Please review my personal blog "Aapki Saheli"
A personal blog about cooking, social issues, women, relationships etc.
Replies 1 to 3 of 3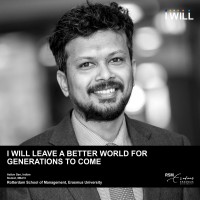 Asitav Sen
from Utrecht
5 years ago
The blog contents are good, it seems. As far as the appearance goes, you may try to look forward to change the theme. At one point of time, the page looks crowded.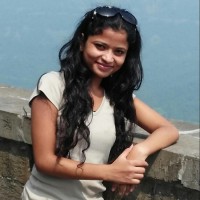 Sheetal Maurya
from Kalyan, Maharashtra
5 years ago
Your writing skill is very good.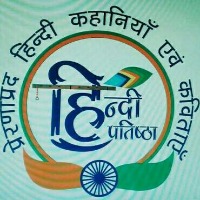 Vikas Pandey
from Lucknow
9 months ago
---