My website about Freelance Writing
Hi Guys 
I created this website to jot down my experience in Freelance Writing and help other aspiring writers to make it their full time job. 
Would love it if you guys went through it and let me know if I am doing a good job
PS- Critics are more than welcome :)
Replies 1 to 2 of 2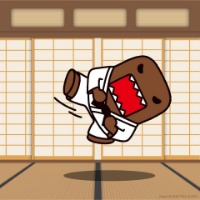 The Sorcerer
from Mumbai
4 years ago
You need to increase the number of post the main page reflects so that the height will be the same as the right sidepanel. The theme could be more wider viz. suitable to desktop/notebook users. 
Otherwise it's excellent. The First article is filed under uncategorized. 
Hey, thanks for letting me know that. I will change it right away ! :)
---