Looking For Much Experienced Views On My New Blog.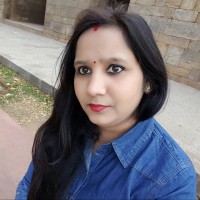 Yogita Amit Joshi
from Ghaziabad NewDelhi Nainital Bikaner
8 years ago
I am new to this creative blogging world. My blog is replica of my souls. In the startup of my journey to become noticeable among my fellow bloggers I really want feedback from those who are more experienced. Please go through my blog and do give suggestions to make it much better.
Thanks & Regards,
Yogita Amit Joshi
Replies 1 to 4 of 4
Hi Yogita, 
Here is the review for your blog:
Look and Feel and Usability: Quite good but design is a little dated. You may consider using a more modern looking theme. Also, please try to use a theme with a responsive design. That will help with the SEO. 
Content: Very good ! Your writing is natural and fluid and there are not mistakes of grammar of composition. Also noticed that you write very frequently which is a great thing. I wish I could be more regular with my blogs. 
Interaction: Social media widgets are in place. and you have been interacting with the readers which is a good thing. keep it up! 
Overall a good and promising blog. Please look at the design and you will do great. All the best ! 
Thanks
Puru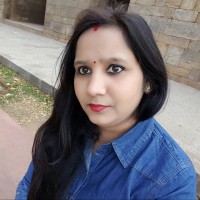 Yogita Amit Joshi
from Ghaziabad NewDelhi Nainital Bikaner
7 years ago
Thanks alot Purnendu..  Will surely try to improve with looks.. Thanks for appreciating my writing...  :)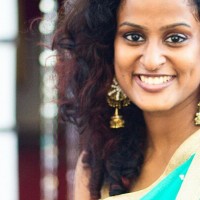 Jensy George
from Chennai
7 years ago
Hello Yogitha. Yummy posts ! You know which ones I meant. Great writing to the point. Keep blogging! 
Thanks Jensy... Love ur way of writing alot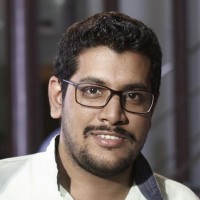 Subramanian
from Mumbai
7 years ago
Hi Yogita,Well there are loads of Blogger Theme available
Only disdvantage using Blogger theme, you don't get much option. Use Wordpress, you will have lots of options to work on if you are well aware of Wordpress CMS. You will eventually learn.. :)
You can find my articles on IndianBlueBook and 5RandomThings
---