Looking for valuable feedback on my Blog.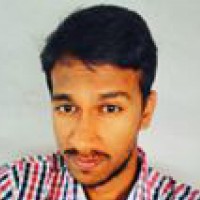 Ashutosh Mishra
from Bhilai
3 years ago
Hi Bloggers, I am new here and still exploring how to use IndiBlogger to its fullest. Would be glad if you let me know what you think about my blog. It primarily focuses on new gadgets, Smartphone or anything that I find fascinating. Looking forward to your valuable feedback and areas where I could improve.CheersAshutosh
Replies 1 to 1 of 1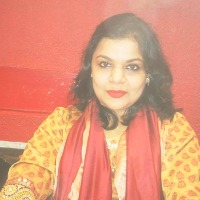 Aparna Gangopadhyay
from Kolkata
3 years ago
Impressive content! do you also sell gadgets? how are making revenue?
---