Please review this tech blog related to latest smartphone review, pros and cons.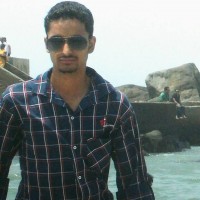 Sameer Gwasikoti
from Almora
4 years ago
Prosconsview.com provides the information about  -Latest Smartphone.  -Review of Handset at a Glance -All the Pros and Cons -Problems and their Possible Solution -Why to buy a Smartphone and why not. -Smartphone Analysis
Replies 1 to 1 of 1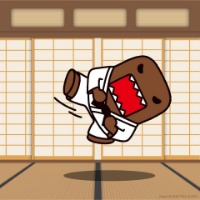 The Sorcerer
from Mumbai
4 years ago
That's not a review. Judging by the content, anyone will say that you just made the entire content from a spec list. 
This is your review: http://www.prosconsview.com/2015/11/asus-zenfone-2-laser-review-pros-and.html
These are actual reviews:
http://tech.firstpost.com/reviews/asus-zenfone-2-review-most-things-handled-well-despite-heavy-skin-but-a-disappointing-camera-268587.html
http://gadgets.ndtv.com/mobiles/reviews/asus-zenfone-2-laser-ze550kl-review-laser-guided-speed-shooting-733035
http://www.themobileindian.com/reviews/1311_Asus-Zenfone-2-Laser-Review-Just-falls-short-of-being-the-best
The difference is obvious. They have the product in hand. What you are doing is not a review. What you are doing is just a general overview. Nobody likes to be lured in to click something and find something that's not. 
Thanks for response
For your kind information This site basically deals with pros and cons of handset not deep detailed review.. 
You still need to have the unit in hand to research in its pros and cons. Getting it from other sources is not research. 
---