Please review my blog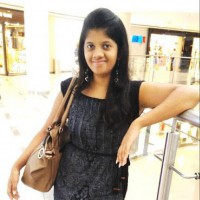 Pooja Kshirsagar
from Dombivli
3 years ago
Hi,
I have a blog named 'Take A Stand' that is created to write on current issues, politics and everything around us that impacts our life in some or the other way. Social, political and national issues have been rising rapidly in today's world and my blog intends to bring these evils to people's notice, especially the youth, so that all of us, the citizens of India, can come together to kill these evils and make our country a better place to live in. My only intention on writing this blog is to request people to take a stand against the evils prevalent in the country so that we can collectively change them. Take A Stand has articles on politics, media, everyday life, festivals, friends and even some interesting experiences of my blog.
Blog URL: poojakshirsagar.blogspot.in
Replies 1 to 1 of 1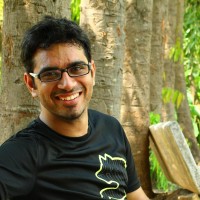 Jatin Adlakha
from Hyderabad
3 years ago
All's great with your blog Pooja. Keep blogging. Only suggestions: do add the categories on your posts and FB page, couldn't find them. 
Jatin
www.wanderingjatin.com
---