Please review my brand new blog InMubay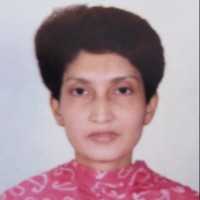 SUJATA TAWDE
from Mumbai
5 years ago
My Blog InMumbay covers latest happening in and around Mumbai.
Replies 1 to 2 of 2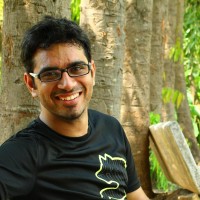 Jatin Adlakha
from Hyderabad
5 years ago
Hey Sujata
Congratulations for your brand new blog. I had a look and here are a few pointers I can suggest for you:
- Have a tagline, it makes your new readers know what is your blog about.
- The photos from your blog posts are falling a lil out of the writing space, you can consider another template for better outlook.
- Try FB/twitter and other social handles if outreach/following is what you're after.
- I also see no 'follow me' option.
The frequencies of your posts is great, keep it up. But do keep in mind that writing is only one part of blogging, there are lot of other tasks like promoting your page which will get you genine readers. I maintain a travel blog myself at www.wanderingjatin.com/ Do consider dropping by sometime and sharing your feedback. :)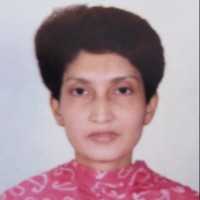 SUJATA TAWDE
from Mumbai
5 years ago
Hi Jatin. Thank you so much for such a comprehensive and positive review. I will surely implement all your suggestions. 
---