Please Review my Technology Blog which is made 5 months before.
Hi Indiblog friends,
Am glad to hear that from you about my blogs review to get it to the next level

Replies 1 to 1 of 1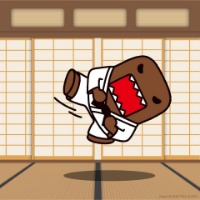 The Sorcerer
from Mumbai
3 years ago
Rather than taking photos from the official site, why not take screenshots during gameplay? You also didn't mention which platform did you use to play it on. If its PC, then there's no harm in benchmarking for the first 10 minutes in three likely settings you're using. Also, recording the first 15 minutes of gameplay and displaying it via YouTube helps. If you can, add commentary too. 
Your hardware reviews need a lot of work. No testing. No benchmarking. No actual pictures are taken from a camera. It doesn't even look at a review. You also need to decrease the size of the headlines within the content. Its too big and frankly it's annoying.  
---