Looking for feedback for my Womens zine blog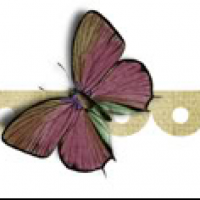 Iniyaal
from Coimbatore
5 years ago
I started writing this blog as a note of topics that interest me. I would like reviews, and feedback on my blog, topics and layout.
Replies 1 to 2 of 2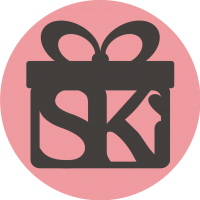 Shatakshi K
from Kolkata
5 years ago
You have used one of my favorite wordpress.com themes. :D So the design definitely looks nice, neat and organized. I had a question- do you blog for leisure or is there an aim behind it? Also on your 'About' page- the link 'In Silence Forever.' does not work and it would be awesome to have a link to to your online paper board product site. And you might want to reduce the categories on the sidebar, especially if the category just has 1-2 posts and does not fall in-line with your main aim for the blog. Good luck.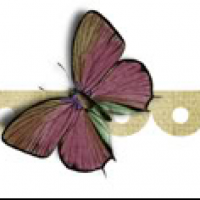 Iniyaal
from Coimbatore
5 years ago
Hi Shatakshi
Thank you for the review. It is one of my fav wordpress themes too. I blog for leisure, and also out of interest.
Thanks for pointing out the broken link. I have fixed it now. Totally agree with your point on the categories. I will re-organize it.
Warm Regards
Iniyaal.
---