Looking for feedback on my poetry blog!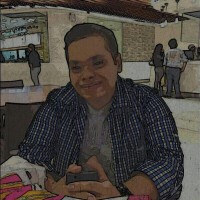 Xavier Sampad Chaudhuri (samc95xc)
from Calcutta
6 years ago
The blog I write is mostly a poetry/song lyric blog, one can say that I'm connected to the outer world though this blog, so here we are, with Words of my Life, with Magic & Delight?
This is my Blog address - https://starlitoctave.wordpress.com/
Does it also send you to a magical world?
Thank you for leaving your honest review!
Much Love
Sam
Edited 6 years ago
Reason: Added Link!