plese review my food blog
My blog has veg recipes, i want feed back and likes and comment for this please review my blog.
Edited 4 years ago
Reason: error
Replies 1 to 5 of 5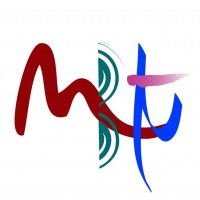 John Anthony (MyBlogTimes)
from Bangalore
4 years ago
Hi Sudha,
Welcome to blogging & Indiblogger. I see you have a simple yet elegant blog site. I also, notice that there is not much of discussion (short) on the food recipe you are posting. I suggest, you start the blog discussing about what made you think a recipe is good and when you got to taste the food you are posting about. These should be your real life incidents where the facts can be related to many others reading your blog. Such discussions will make people to relate to themselves or the scenarios you put forth about yourself to help them try out a recipe.
Food & dining is so much of an integral part of our life. The time you learnt cooking can relate to someone's first time cooking looking at your blog. 
Also, always try new things on your blog. Post as many photos you can in as much as angles you can so that the reader can make a clear understanding on its presentation and delight. 
For now, I think this will make some neat points for you to enjoy and grow in your blog. This is just what I felt and hope it helps.
Happy cooking!
hi can you see my blog again and give me some feedback again . It help a lot thanks.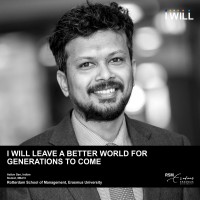 Asitav Sen
from Utrecht
4 years ago
Hi,1. You need a plugin in the homepage (Adobe FLashplayer, I guess), which is not recommended.2. Too much advertisements and less content in homepage. Try some navigation tool in the sidebars, instead.3. Try summary, instead of whole post int he hoempage.4. You may also like to change the header image.Please review my blog as well. 
---