Help me feel good by criticizing!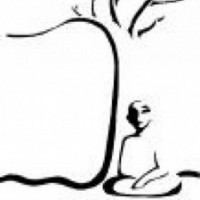 pranju chakrapani
from Assam
2 years ago
My blog is not on a particular theme however the title might make someone think of my blog as an atheistic blog. But, pragmatically speaking, my blog is just a mouthpiece of what I think and my thoughts do not always hover around atheism. 
Please feel free to give feedbacks to my blog!
Edited 2 years ago
Reason: Better words applied
Replies 1 to 1 of 1
Dr.Amrita Basu
from Kolkata
2 years ago
Like tour style of writing. Quite refreshing and definitely different. Good job.Maybe some appropriate graphics, like your quotes  as images! (Just my 2 penny worth).
Best of luck 
Thanks for the feedback. Do point out any mistake that you find out during your read.  
Thanks again!
---