Please review my health-wellness blog.Would appreciate your feedback.
Dr.Amrita Basu
from Kolkata
5 years ago
Blog about health-wellness and my not so smooth journey as a mompreneur. 
Replies 1 to 6 of 6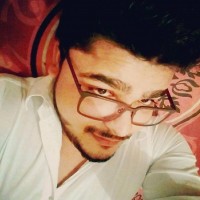 Dilshad Ahmad
from Patna
5 years ago
very informative post... i like it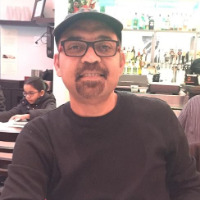 Raj Ray
from Union City
4 years ago
Read few of your posts. Very informative and well written.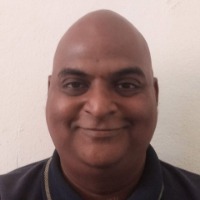 Venkat Ramakrishnan
from Bangalore
3 years ago
Looks pretty good. By the way, thanks for liking my blogs! I am honoured that you like them.
Keep reading. And I would like to know your comments, feedback!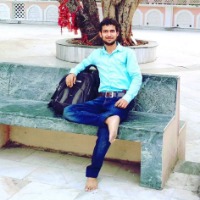 Saransh Sagar
from Noida
3 years ago
Very Knowledgable Articles are there, I wish to improve blog and youtube channel by look wise to make it more attractive and professional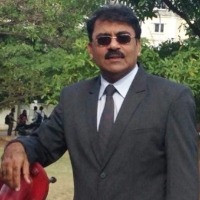 Pavan R Chawla
from Mumbai
3 years ago
Hi Amrita,
Very nice writings. Informative, conversational in tone, and subjective too, so a real kind of writing I always reach out and relate to.
Please keep the posts coming.
I've added you to my network.
Warmest,
Pavan
https://mediabrief.com
Twitter.com/@PavanRChawla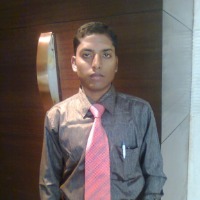 Md Abdul Samim
from Bhubaneswar
2 years ago
---