Please review my blog.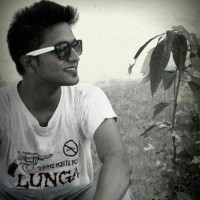 DEEPANKAR TRIPATHI
from LUCKNOW
4 years ago
Hello there! Greetings!
My blog is about love, life, passion, career, technology, gadgets, fashion, lifestyle and freedom of speech.
Please review it.
http://dirtofafreemind.blogspot.in/
Thanks and Regards,
Deepankar Tripathi
Replies 1 to 1 of 1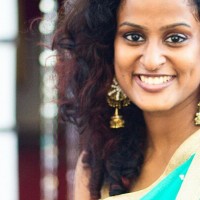 Jensy George
from Chennai
4 years ago
First register it on Indiblogger. 
---