Looking for feedback on my blog.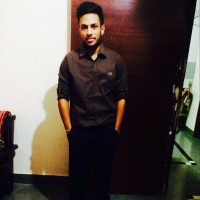 Pavitra Singh
from Jhalawar
5 years ago
Greetings of the Day Sir! 
I am actually looking for a review on my blog and tell me what is needed to make it more better. I will be glad if you review my blog.
Thanks & Regards.
Pavitra Singh
Replies 1 to 1 of 1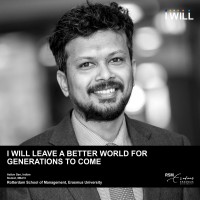 Asitav Sen
from Utrecht
5 years ago
Hi,Your homepage takes a good time to load :(Rest all seems good.Plz review my blog as well. 
---