Please review my blogs on road travels ( car and bike )and bit of life's learnin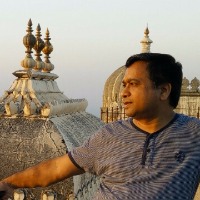 J Srinivas
from Bangalore
3 years ago
My blogs are about my trips on my car, bike or vacations. These are travel events with some thoughts and feelings I have during the trip. A sprinkling of philosophy , gyan if there is some inspiration. There are few blogs on self improvement. Plan to write on my unique community and its culture, traditions and food. May be little bit on carpentory and DIY.
Hope to get few tips on improving the blog site and inspiration to be more regular.
TIA.
Edited 2 years ago
Reason: Corrected spellings
Replies 1 to 1 of 1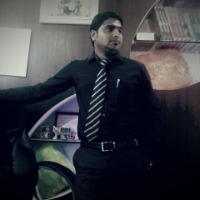 Anish George
from Bangalore
3 years ago
You have a beautiful blog. I like the design and posts. Well written. But there is no categories, social media buttons to follow you as well as no main menu. So please add these things to go for an extra mile. Have a happy blogging. 
Thankyou for the kind words and the tips. I changed the theme so will have these widget on the blog now.
---