Review My Blog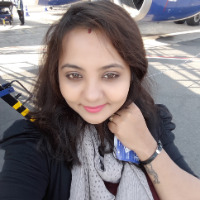 Apsara Mishra
from Kanpur
2 years ago
Hello Friends,
I request you all to review my blog : http://thesplendidlifestyle.com/
Do you accept free guest post?
Replies 1 to 1 of 1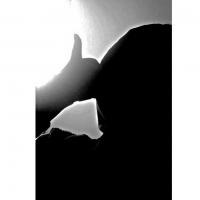 Anupriya Kumari
from Kolkata
2 years ago
Hello Apsara,
It looks like you have got a really interesting blog there. Pretty much like a magazine it is covering all trendy topics along with many more amazing and exciting articles. Keep up your amazing writing skills and blogging passion.
Wishes
Anupriya
Anupriya Thank you for reviewing my blog.
---