Write us your Reviews and Suggestions-We will be happy to hear from you!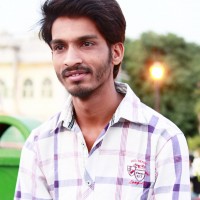 Mahendra Singh
from Rajasthan
4 years ago
Rajasthan Blog is a Team which work together to give Rajasthan a new Identity in whole World and Attract Tourists towards it and it also help the Youth to Explore their Talent from our Website. "Everything About Rajasthan" Rajasthan Blog
Edited 4 years ago
Reason: topic is not good
Replies 1 to 2 of 2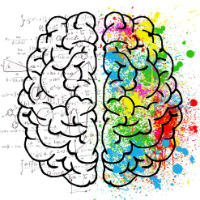 Amit kumar
from Ranchi
4 years ago
wonderful blog i love your creativity and knowledge. you are doing well. The best part is that it has nice articles to visit and wonderful fans or followers.
Still the blog is new so you should create more backlinks and check ranks.
Do a seo ranking to get more visiters.
Do guest post in other blog to get followers
if you want to give a guest post on my blog buddymantra.com you are most welcome i will give three backlinks.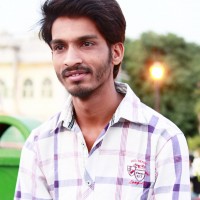 Mahendra Singh
from Rajasthan
4 years ago
Thank You So much!
Amit kumar.....We will think and revert back you soon....

---