Looking for Constructive Criticism :P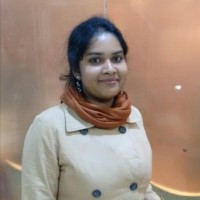 Ishita Roy
from Kolkata
5 years ago
BubbleBurst is a creative community.
The word 'Creativity', unlike popular notion, does not only mean thought provoking stories and poems. It encompasses all fields in which you can show your ingenuity and out of the box thinking.
Further, creativity is incomplete without worldly knowledge, fun facts, latest trivia, life hacks, startup stories and infinite other topics that either make you smarter or titillate the taste buds of your mind.
Replies 1 to 1 of 1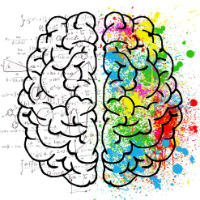 Amit kumar
from Ranchi
5 years ago
Your blog look good.  Contents are very good. I just dont like the header part . It's taking too much space.  You have workhard to get decent visiters. Its a learning. 
---