She's baaaack!!!!!!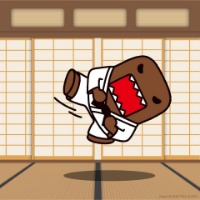 The Sorcerer
from Mumbai
1 year ago
YEAHEHEHEHEHEHEH!!!! I resurrected my first blog from the mothballs!!! 
Replies 1 to 1 of 1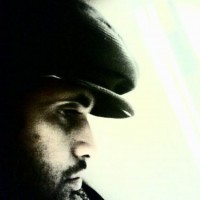 Narasimha Sharma Veturi
from Hyderabad
1 year ago
Looks fantastic. Write more often. Let the mothballs stay away for a very long time. Can you increase the posts-can-be-read per click?

---