Hey ya! Feedback on my travel blog please - triplyzer.com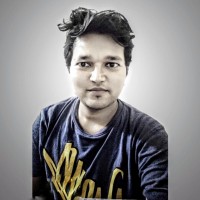 Vidyut Rautela The Himalayan Tsunami
from Bangalore
4 years ago
I have always been fascinated with traveling, and one fine day I finally decided to open up my travel journal and put it out in the open to the world.
And that's how triplyzer, my travel blog was born aimed to inspire Indians (and others) of all ages to travel.
I'd appreciate if you can read a post or two and let me know your honest opinion, criticism or otherwise. Sincerly hope that you enjoy my posts.
Cheers.
- - - - - - - - - PS: The punchline - - - - - -
Triplyzer: Soak culture, follow the trails of unspoilt destinations, and taste yummilicious food as I inspire you to a lifetime of adventure.A range of travel posts: Budget travel, euro trip, india travel, south east asia travel, backpacking, solo traveling, globetrotter.
Edited 4 years ago
Reason: Improved the title
Replies 1 to 1 of 1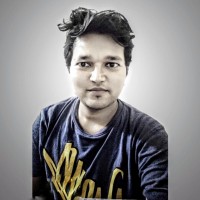 Vidyut Rautela The Himalayan Tsunami
from Bangalore
4 years ago
Any travel blogger wanting to take a look?
---