Please review my website.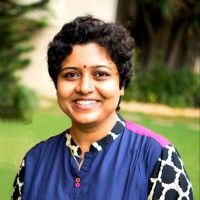 Susmita Nanda Dash
from Bangalore
5 years ago
My blog features coverages of interesting events,recipes,product reviews,restaurantreview,fashion and lifestyle.
Replies 1 to 1 of 1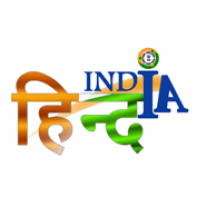 Mritunjay Tripathi
from New Delhi
4 years ago
Hello Susmita ji,
This is very nice Blog. 

It will be very useful and helpful for readers.

Keep Blogging.
Best Regards,
---