Looking For Feedback On My Website focused on World Travel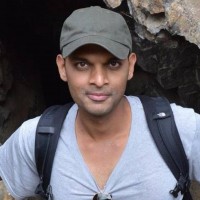 Sreeram Hariharan
from Navi Mumbai
2 years ago
My articles are focused on backpackers around the globe.
Edited 2 years ago
Reason: Specifying the title
Replies 1 to 3 of 3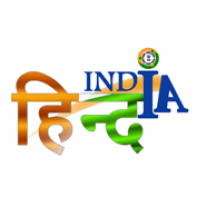 Mritunjay Tripathi
from New Delhi
2 years ago
Hello Sreeram ji,
This is very nice Blog. 

It will be very useful and helpful for readers.

Keep Blogging.
Best Regards,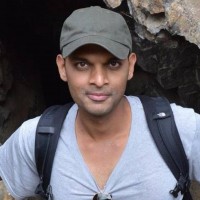 Sreeram Hariharan
from Navi Mumbai
2 years ago
Hi Mritunjay,
Thanks a lot for sharing such a wonderful thought. 
Cheers,
Sreeram.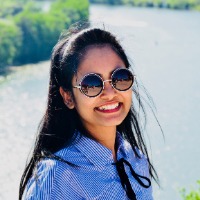 Santwona Patnaik
from Bhubaneswar
1 year ago
Hello Ram,
That's indeed a great travel blog out there. I quite like the look and feel of the blog and found the navigation very smooth. The content is refreshing. Keep up the great work! Please note that I'm viewing your website on a laptop.
One small concern - I first noticed the featured slider, the moment I visited your blog. And the first post on the slider which grabbed my attention was - "The Unexpected Benefits of Travelling Alone". But, unfortunately, when I clicked on it, I got a 404 error. That was a slight setback for me and turned me off. It would be great if you could rectify it.
The positive takeaway is - inspite of this glitch right in the beginning, I continued surfing other parts of your blog. It definitely gives a good vibe! :) 
---