Friends Please Review on my Blogger Blog
I am Waiting of Your Review
Edited 5 years ago
Reason: Other
Replies 1 to 2 of 2
Well, Your Blog Looks Great.
I suggest you remove those gap between your post and foot credit by removing PAGES AND CONTACT FORM WIDGETS from the sidebar.(you can also add more post in the page to avoid this issue)
Regards 
Rahil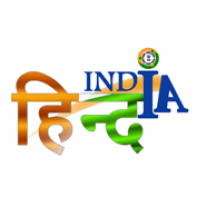 Mritunjay Tripathi
from New Delhi
5 years ago
Hello Sachin Ji,
This is very nice Blog. 

As per my view you should use logo rahter than only text on behlf of logo.

Best Regards,
Thank You Mritunjay Tripathi,HindIndia.com
---