Please review my beauty and lifestyle blog. I am new here, so I need your feedba
My blog is about beauty and lifestyle. I try to give some tips my friends to look beautiful and feel confident. I also try to raise voice for using natural and organic products which save the skin from the harmful chemicals. All we know that how much dangerous are these chemicals. I also tell my friends to use products from the brands those who don't test their products on animals. Thus I try to give my love back to Mother Nature. 
Replies 1 to 5 of 5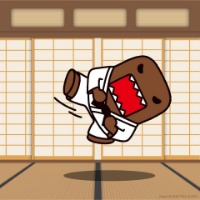 The Sorcerer
from Mumbai
4 years ago
Do you have any plans to monetize it or just blogging as a hobby? 
It's not mere hobby. I want to monetize my blog.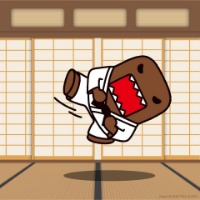 The Sorcerer
from Mumbai
4 years ago
Well, you need to build the website as a brand. You'll need to start with the basics- you own domain name, logo that's used on the site and as a watermark for the photos you take. Ideally, its best to choose magazine style theme design. The thumbnails cannot enlage when clicked upon. Consider putting amazon/flipkart affiliate links for people to know the pricing or for purchasing one. On the main page, have 1 excerpt and one feature image. Those who are intested will click and read further. Avoid using images from other websites, press shots, etc. 
Thanks for the tips. I'll remember them. But for that I have to get an expert's support I think.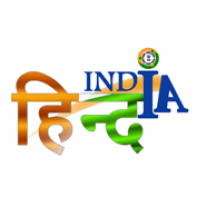 Mritunjay Tripathi
from New Delhi
4 years ago
Hello,
This is very nice Blog. 

It will be very useful and helpful for readers.

Keep Blogging.
Best Regards,
---