Please do review my new blog PhenoMenal World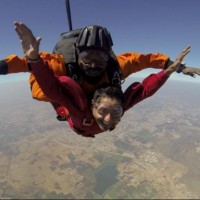 Pheno Menon
from Bangalore
1 year ago
Have merged both my photography and food blog into one called PhenoMenal World. Yep too lazy to maintain two.  Let me know how it looks and your experience. 
Thanks !!
Replies 1 to 1 of 1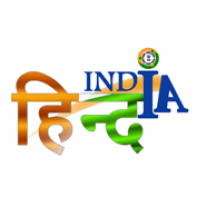 Mritunjay Tripathi
from New Delhi
1 year ago
Hello,
This is very nice Blog. 

It will be very useful and helpful for readers.

Best Regards,
thanks for the feedback. appreciate it :)
---