please review my blog.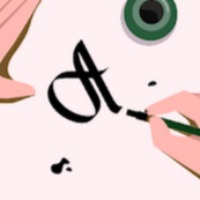 Anuradhasowmyanarayanan
from chennai
5 years ago
My Blog has  in itself  7 different Lables covering poetry, book reviews, Art & decor, write ups in English & hindi & know food.
Replies 1 to 2 of 2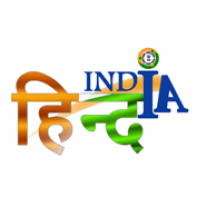 Mritunjay Tripathi
from New Delhi
5 years ago
Hello,
This is very nice Blog. 

It will be very useful and helpful for readers.

Best Regards,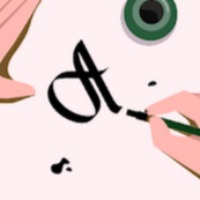 Anuradhasowmyanarayanan
from chennai
5 years ago
---