Eagerly waiting for your valuable suggestions and feedbacks on my blog
HindIndia.com is Hindi Motivational Blog for Hindi Quotes, Inspirational Success Stories, Hindi Whatsapp Status, Suvichar, Anmol Vachan & Self-Improvement.
I would love to hear reviews on my blog. So that it can be improved.
Thanks,
Replies 1 to 6 of 6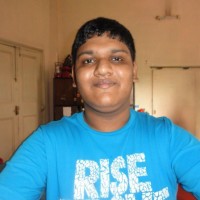 Yashovardhan Dhanania
from Kolkata
3 years ago
hey there! You've a wonderful blog. I wonder why you've half menu items in Hindi and the others in English. Is it on purpose? I don't feel It's a nice idea though. You should post either in Hindi or in English. Don't mix the two.
Hi Yashovardhan,
First of all I want to say BIG THANKS to you for being first answerable person here. 

Well, in menu I am using English and Hindi mix menu just for user friendly purpose nothing else.
Regards,
Mritunjay Tripathi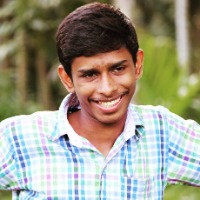 Eldho Jose
from Kochi
3 years ago
Hi there ,
Blog is providing best way to success. Everyone can be motivated from here. Recommented to all. 
Hi Eldho,
Thank you so much for these kind words.
Regards,
Mritunjay Tripathi
Hi Eldho,
I also reviewed your blog tifilive.com and there one thing I have found is that line-height of h3 heading is need to increase so that it will look better.
Regards,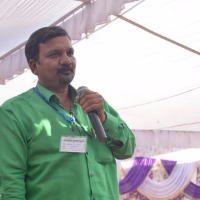 PiyushGoel
from GrNoida
2 years ago
sir head off your work 
piyushgoel
http://www.piyushgoel.in/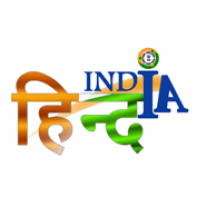 Mritunjay Tripathi
from New Delhi
2 years ago
Dear Piyush Sir,
I have visited your website. You are doing really appreciable work.
Keep it up Sir. 

Regards,
Hindindia.com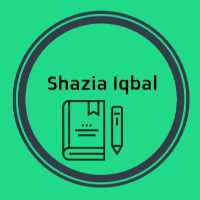 Shazia Iqbal
from CHANDAULI
2 years ago
Dear team,
PLEASE REVIEW MY BLOG.
http://shaziaiqbal.blogspot.com/
Hey Shazia,
Just to update you as I visited your blog and there is one suggestion from my side is that please look into the frontend design of your blog because as per my view currently this is missing.
Warm Regards,
---