Please review my cycling website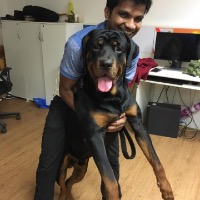 Abhishek Tarfe
from Mumbai
5 years ago
Hi,
I'm an cyclist and have been promiting the sport in india for the past five years. My blog caters to reviews, interviews, DIY, tips and a lot more.
Do let me know what you guys think.
Replies 1 to 2 of 2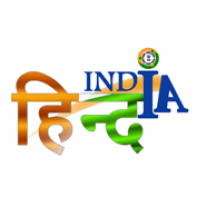 Mritunjay Tripathi
from New Delhi
5 years ago
Hello Abhishek,
Depiction on your blog is awesome.Good job. Wish you a very
Happy Blooging Journey
!!

Best Regards,
Hello Abhishek,
Great Job! Love the stories you have in there. All the very best for your blogging career

Check out mine too! 
Thanks,
---