Redefining Oblivion
Edited 11 years ago
Reason: My Blog - Redefining Oblivion
Replies 1 to 8 of 8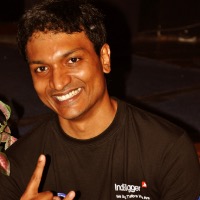 Anoop Zombie
from Bangalore
11 years ago
@ Rakesh : The most impressive thing that I noticed about your blog was the quality of your blog roll.."Blog-in-arms" .. It definitely must have taken you quite a lot of effort in that.. Great blog!
@ Anoop
Thanks very much! Yes, it did take quite an effort to build that list!
Regards
Rakesh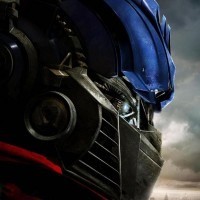 Renie Ravin
from Chennai
11 years ago
Beautiful - there's focus, and there's emotion. "This web blog is an attempt to represent the ordinary life of an underdog and his times of joy and tribulation." - that line is great, it's upfront and caught my attention. My only suggestion is to keep blogging!
Renie
Thanks very much for your kind words of encouragement! Greatly appreciate!
Do keep visiting!
Cheers
Rakesh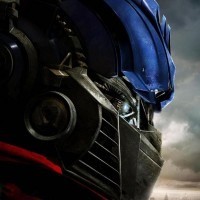 Renie Ravin
from Chennai
11 years ago
Will do buddy - subscribed!
Thanks once again Renie! Btw, I have sent you an invitation on Linkedin & Facebook! Do approve
Regards
Rakesh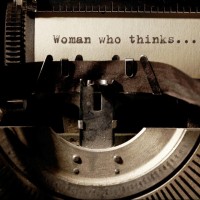 Rashmi Yadav
from Mumbai
11 years ago
Read your blog, nicely put, keep blogging.
Cheers!!!
Thanks Rashmi! Appreciate your comments!
---