Please review my blog which is based on travel experience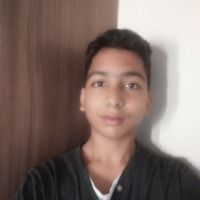 Aditya Narayan Mohanty
from Sambalpur
3 years ago
Hi. I am a young travel blogger I love to travel and explore and that's why I make this blog here I share my own and also other traveller travel experience it's include the hotel or guest house where I stay, the hotel where I eat and the amount of money I use in this . I am really doing hard work for my blog and we have also many active followers I hope you support me. If you like my blog then please review it. 
Edited 2 years ago
Reason: Spelling mistakes
Replies 1 to 2 of 2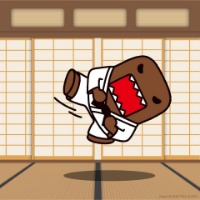 The Sorcerer
from Mumbai
3 years ago
You do a great job and the only thing I would suggest is that you could get someone to edit before posting. I am willing to help you in this if you are comfortable with it.
---