Review my blog www.thehinduprayer.xyz
Please review my blog The Hindu Prayer. link-The Hindu prayer  I have done hard work for this blog. You can suggest me any imrovements and ideas for posts.
Edited 3 years ago
Reason: improvement
Replies 1 to 3 of 3 Sahil Sharma
from Ludhiana
3 years ago
Good work. But you can use a better theme
I'll definitely mind your suggestion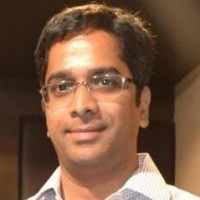 Vasanth Kumar Nagulakonda
from Hyderabad
3 years ago
Looks cool buddy. All the Best.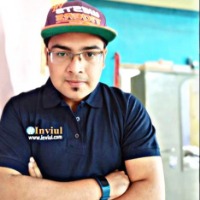 Avinash Mishra
from Kolkata Patna Jaipur Mumbai Delhi
3 years ago
I will start with the name of god- Jai Shree Ram.
This is an awesome blog on our Sanatan Dharma. I support it. You have a lightweight design and I really love it. Website has less Domain Authority which you can improve it gradually. It has a perfect A score in GTMetrix.
Content is good. Overall, I will rate A from my side.
I need your help buddy in Website speed optimization. Please get connected.
Thanks for your review on my blog and thanks for giving it a look.
If you want to contact me, my email - thehinduprayer@gmail.com
---