review my personal blog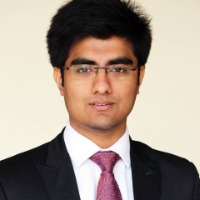 Anirban Saha
from Kolkata
10 years ago
well reviews are always welcome.
am a blogger, who considers words to be the chief way of expressions.
Replies 1 to 2 of 2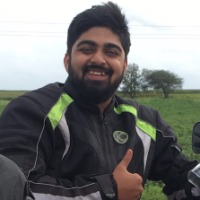 Hemal Shah
from Mumbai
10 years ago
Hey Anirban,
Brilliant top design! Nice work with your pics, I must say. You have used imagery interestingly, even to promote your own posts in the sidebar.
Over all, a very good Blog!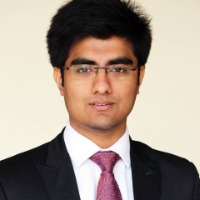 Anirban Saha
from Kolkata
10 years ago
thanks hemal... you have really went to the finer aspects of my blog... thank you...
regards
anirban
http://anirbansaha.wordpress.com
---