Looking for reviews, no replies yet.... A different Poetry blog with photos
Replies 1 to 5 of 5
I have not yet received any replies... eager to share my blog and hear your thoughts on it. Pls review.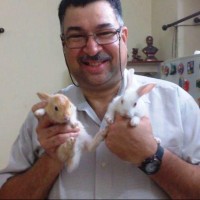 Ashwin Baindur
from Pune
11 years ago
I like poetry but not too knowledgeable. Keep the muse alive. Happy rhyming.
Have you seen the few poems on my blog?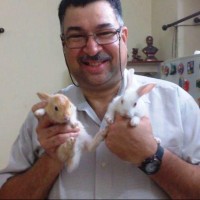 Ashwin Baindur
from Pune
11 years ago
Feedback? Your clean minimalist look suits your topic.
Only thing I can think of is if you could tell us what Iniyaazh means. You could also consider tweaking the font to suit your poem.
Thanks Ashwin for the feedback :-) Glad that you visited my blog.
Iniyaazh is a tamil word. It means the musical instrument that emits sweet music.
iniya means sweet... yaazh (spelt as yaal) is an ancient musical instrument that looks more or less like the current day "veena". so the name iniyaazh.
I loved your blog. Your photos for Wordsworth's daffodils are a perfect match. I also read Annie Slosson's poem. Thisis first timee I am reading one of her poems, thanks to you for posting it. It was indeed an interesting read.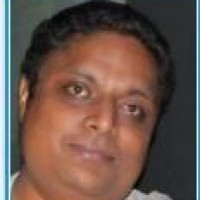 Hari Narayana
from Pune
11 years ago
Nice blog Saranya and i particularly liked the latest one about the dog.
One suggestion though... even i am a poet like you...
Try to find end of sentences which rhyme..
I understand it might not always be possible, but you can try out i guess...
And keep following my travel blog http://harithemusafir.blogspot.com
Hi Hari Narayana
Thanks for visiting my blog. Glad you liked the poem on dogs. Appreciate the feedback you gave.
Please check out my older poems for rhyming. I was giving due importance to it about a year back.
But, of late, I get this feeling that rhyming words do not really bring out the passion I feel.. So I am trying to write free style poems which are simple to understand, yet bring out the passion I feel for that subject. Indeed, each kind of poetry has its own joy in writing
---