Please review my income opportunities blog.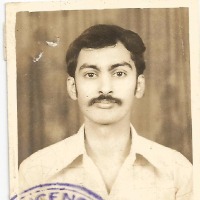 Malathy Badri
from Bangalore
9 years ago
I have been blogging since 2005. I maintain this blog so that many Indians can be benefitted. I am looking for reviews so that I can make my blog to be more useful.
Edited 9 years ago
Reason: Error in headline rectified.
Replies 1 to 1 of 1 Aditya Tibrewala
from Mumbai
9 years ago
i like your blog content, it is very interesting. The top right widgets are very haphazard and not organised properly. In fact all your widgets are alll over the blog and look weird. The archieve below the posts also look weird. You might want to reset your layout.
http://adityasmoviereviews.blogspot.com/
---