happiness is a war
It will be a pleasing experience if you are serious and want a happy life ...
some personal while impersonal experiences shared ...
peek in :)
Replies 1 to 3 of 3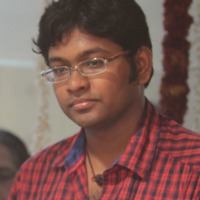 Karthik DR
from New Delhi
11 years ago
Link for us lazy guys please...
Thats provided at the top panel with http:
Anyway still providing it additionally
http://happytheelife.blogspot.com/ [:)]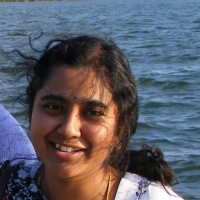 Adarsh Rao
from Minnesota
11 years ago
REFRESHING!!!!! Sayani, I really found your blog to be very refreshing!!! Happiness is definitely a state of mind! Your writings flow very easily, and sincerely. Really wonderful blog. Solid content.
My only suggestion would be to change the color from 'black' to a more 'cheerful' color.
But, have to say this again, very refreshing blog! Great job! Loved it!
Will add you to my blogroll!
---