Looking for feedback on the layout of my blog and usability
I am an avid blogger and maintain 2 active blogs apart from a full time (hectic!) job. I am very passionate about my cooking blog specifically and would love to get more thoughts on how I can improve the usability, the search, the recipe index, placements of ads, etc.
Replies 1 to 2 of 2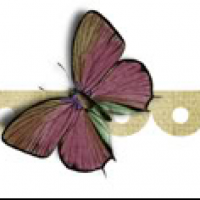 Iniyaal
from Coimbatore
12 years ago
Great receipes and even more beautiful photogprahy. I am personally hoping to try out the pound cake receipe from your blog :)
Regarding feedback on layout and usability... Blog looks crowded, especially the two sidebars clog the blog. They take away attention from your receipes and main post. I would suggest reducing the sidebar space or if possible, eliminating one sidebar.
Thanks a ton Saranya :) really appreciate the time you took to review!
---