Looking for feedback on my photography blog,"Flicker of the cynic's shutter"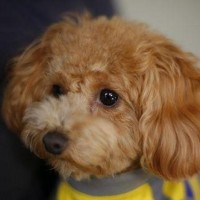 Dog With Blog
from New Delhi, Nainital
11 years ago
Replies 1 to 1 of 1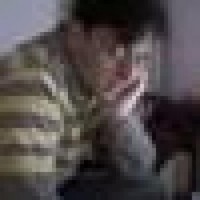 vivek joshi
from delhi,haldwani,nainital
10 years ago
The photographs are amazing with a poetic feel to them... Loved it!
As for the Dog blog, it's a mesmerizing read:) Keep up the good work!
---