Please review my blog on web development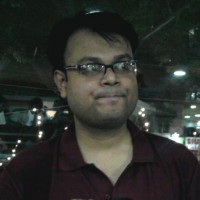 Sumit Surai
from Calcutta , Kolkata
9 years ago
I love to blog the tips and tricks which I think can help people with web development using PHP-MySQL-JavaScript and AJAX. I would like my blog to be reviewed so that I can promote it to more readers.
Replies 1 to 2 of 2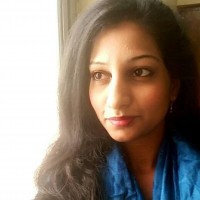 Roohani Deshpande
from New Delhi
9 years ago
Hello Sumit,
Firstly I really like the name of your blog and the logo. Secondly, the content of your blog is informative and easy to understand, even for people who haven't learned computer languages specifically. :)
Also, the template of your blog is well organised. All in all, very helpful and nice blog.
My regards to you and Rajashree
Keep Blogging :)
Roohani
http://roohani.wordpress.com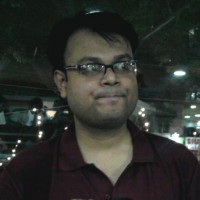 Sumit Surai
from Calcutta , Kolkata
9 years ago
Thanks Roohani for your wonderful review. I am late, sorry.
For others, we would really like to hear from you and know what you like and hate about http://web-funda.blogspot.com/ . Please help us create better content
---