Radical Thoughts to be reviewed....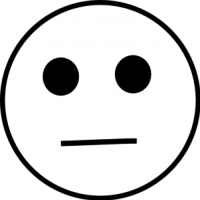 Kamal Trilok Singh
from Mumbai
10 years ago
I am Kamal from India, and studying and working as a Music Producer in London. I blog about everyday issues in life, i write what i feel like... and a lot of people feel that my writing style is extremely Radical.
Well review it if you feel like or just visit it and drop a comment...
We may not agree on a lot of things, lets keep it like that...
Edited 10 years ago
Reason: Just like that