How do you like this Revolutionary Blog?
This is a blog with some revolutionary and challanging articles, that can shake your beliefs (Read Blind Beliefs). Check it out and tell me what do you think!
Replies 1 to 4 of 4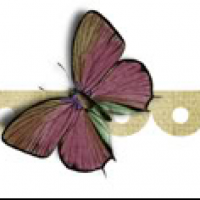 Iniyaal
from Coimbatore
11 years ago
Hi Mithun Kumar
Thought provoking blog. It was nice to have stumbled across such a unique and different blog. Keep blogging :)
While your posts are inspiring, the layout of your blog looks very crowded. If you can make the side bars less crowded and add more space between posts, it would make it more easy to read.
Thanks.
Thanks a lot Saranya, for the wonderful feedbacks.
I'll surely make the blog more presentable as per your suggestions.
Really good one... Good language, nice subjects and really it's revolutionary!!! Really motivational worth thinking subject.
Thanks Raghu, for your encouraging words! :)
---