Let the Blog Do the Talking. if you too are a drifter - Kindly Review.
A blog on life, death and everything in between.
Replies 1 to 3 of 3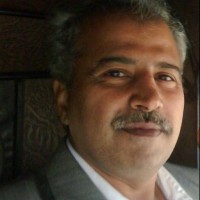 Lalit Singh Chowdhary
from Gurgaon
9 years ago
Drop down option on the blog is very useful and interactive tool.
Lalit
Thanks Lalit.
I put it up some time ago by modifying the HTML code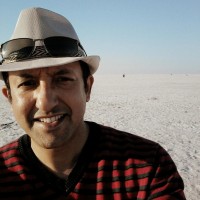 doctoratlarge
from jaipur
9 years ago
Hey, great blog. Wonderful layout and exciting content. I like your brand of humour. I couldn't find much wrong with your blog.
Thanks Doc. Keep visiting.
---