Looking for FeedBack
I am just Praise Hungry :)
Replies 1 to 5 of 5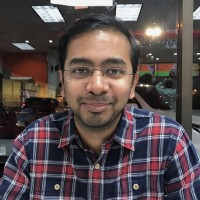 Arslan Aziz
from Hyderabad
9 years ago
Lol, what makes you so sure it'll only be praise? :P
But you're right, the blog has a neat layout. You should do something about the number of followers you have. Probably that is why you've posted this here. I've found that reading and commenting (thoughtfully) on people's blogs is a good way to make them visit yours and if they like it, they'll follow you.
Read the article on London Dreams. Surprised at how bad things are over there.
Anyways, good work, keep blogging!
Thanks a Lot , Yeah I will take your advice, Thanks for visiting mine and the comment is much appreciated :)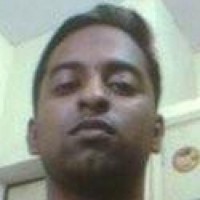 Varun Reddy Sevva
from New Delhi
9 years ago
Really weird look of the blog - weird in a good way! Good interesting content also!
Mobile phones wala article too good!
Thank you so much you liked the article . Uske baad to kaafi likh diye .. lagta pasand nahin aye :) he hehe
I guess no one likes my blogsssss booooo hoooooooooo :(
---