Looking for feedback on my Humor blog - As Useless As Always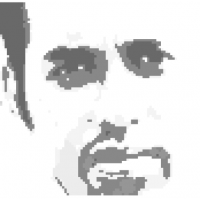 Joshi Mukard
from Bangalore
10 years ago
Hi,
Iam a new blogger from Bangalore. Please review my blog.
Replies 1 to 5 of 5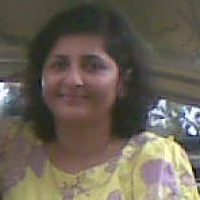 Smita Sahay
from Noida
10 years ago
Hi, I found your post well written, and honest, apart from being funny.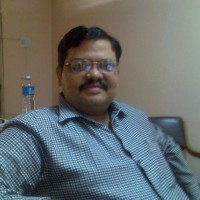 Sanjay Shettennavar
from Belgaum
9 years ago
Thanks for promoting my blog. The Queen's letter posted on your blog is indeed very humourous. Thanks once again.
interesting narration. i liked it.
Koshy
Great blog. I really like your posts. Simple theme always works best.
Keep posting. Best wishes for your blog.
---