Please review my blog of photographs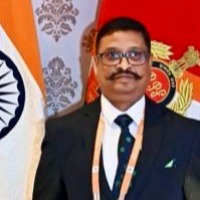 Santosh Namby Chandran
from New Delhi
11 years ago
This is a blog where I post photographs and small stories of my travels....
Replies 1 to 3 of 3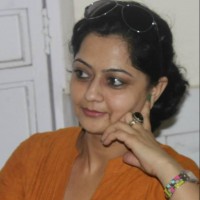 induravisinghj
from new delhi
10 years ago
nice blog Santosh ji....keep blogging...
Thanks Induji, like I said earlier, I am working on my hindi reading skills by reading your blog. And learning a lovely language in a really nice way. I am sure there are many more like me who benefit from your beautiful poetry and prose.
Dear Santhosh,
Your pictures have a professional look, great job done.
A good site with nice pictures and content.
One suggestion - Have more pictures of various types.
Ishita
Visit my site and provide feedback - www.investmentbazar.com
Hi! Thanks for the comments and advice. I will try and post more pics, but am kind of an infrequent blogger, althoughI have been inspired off late by the blogs I have read.
Your site is very neat, really liked the way you have designed it and the information contained is really helpful. Will keep visiting.
Santosh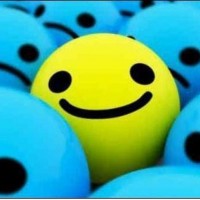 Varun Porwal
from Gurgaon
9 years ago
Very very nice photos, loved it, keep blogging more... :)
---