Needed : Reviewers of personal rantings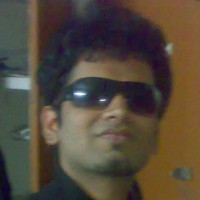 Prashanth Rajan
from Bangalore
13 years ago
I post random off beat topics and would really like some honest opinions about my blog, looking forward to expand my blog circle as well as add some good bloggers to increase my writing skill as well. Hence the request.
Replies 1 to 2 of 2 Sridhar Jammalamadaka
from Pune
13 years ago
Good blog. Try to give more time for each of your posts. I mean try to proof read your posts before actually posting them. Your thoughts are interesting, but your articles seem unedited and written on the fly.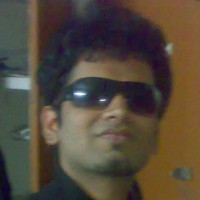 Prashanth Rajan
from Bangalore
13 years ago
Oh . thank you. i will try and give more time to each of my posts, i generally write and post it spontaneously, so dont give much time for editing
---