A blog on Arts, Crafts and Beauty in mundane life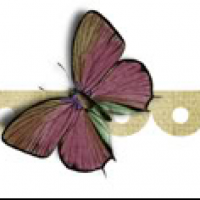 Iniyaal
from Coimbatore
11 years ago
Replies 1 to 2 of 2 Aditya Tibrewala
from Mumbai
11 years ago
1) your blog is very image heavy and hence takes a lot of time to load even on a reasonably fast net connection. You need to use image compression softwares so that your blog loads faster.
2) your theme is a bit too simple. When the background colour is consistent, the fonts should be colourful so that the blog appears to be more lively. Especially for a creative blog, you need to make it look unique yet sober.
my blog: http://adityasmoviereviews.blogspot.com/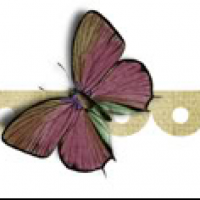 Iniyaal
from Coimbatore
11 years ago
Hi Aditya
Thanks for the feedback. I did not realise that it takes time to load. I will work on making the blog load faster.
About the theme, I like simplistic themes and I avoid making it too colourful. To make the blog more lively, I will do a few more changes. Thank you again for taking time to review the blog and also for your valuable suggestions.
---