Review Our College Blog Please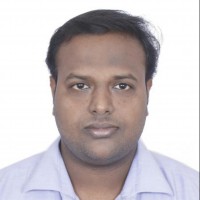 Arunanand T A
from Ernakulam
10 years ago
Dear all,
I am the owner of our College - College of Engineering Chengannur, Kerala, India - Unofficial Blog. Kindly visit and review the same. Please spend a couple of minues at our blog.
Link: http://ceconline.wordpress.com
Regards,
Arunanand T A,
Kerala, India.
Replies 1 to 2 of 2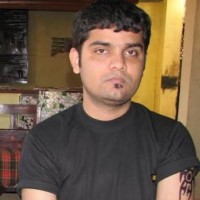 Sayed Khadri
from Bangalore
10 years ago
You can avoid the " Hi All" and "Regards" part in your blog posts and rest of all is just superb!
Keep Blogging :-)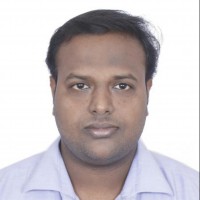 Arunanand T A
from Ernakulam
10 years ago
Thnx buddy. I think repetition of the words you pointed out makes people unconfortable. I will defenitely take your suggestions into account.
Thnx
Arunanand T A
---