Hey.. Would love a blog review..
Hi guys.. its been some time since ive started my blog.. I would like to have some opinions on my posts.. It would be really great of u people..
http://ankitagrawal.wordpress.com
Replies 1 to 10 of 10
Yeah.. u see, if u want something funny, turn to america.. if would never disappoint u :-)
Your blog is very good man.
I loved reading the articles. The sarcasm that you express in letting out your views surely brings a tickle and as well as provokes a thought.
Go ahead and take a blog by your self. Stop hosting on wordpress. You would surely earn rave reviews once you get on your own server.
Cheers,
Suneel.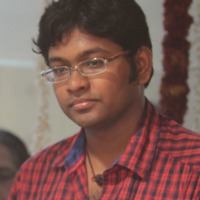 Karthik DR
from New Delhi
11 years ago
Nice blog Ankit. It looks simple and neat. Good writing too.
@Suneel
Even ive been contemplating that for quite some time.. Thanks for the advice though!!
@KHUSHI and @Zeon
Im glad that u liked my blog :-) Gokulakrishnan
from Chennai
11 years ago
Ur blog seems to be neat and have good stuff. You have a variety knowledge from sports, politics, capitalism, communism etc., Keep blogging. If you love pets do visit mine and give your valuable feedback. http://gokul-allaboutpets.blogspot.com/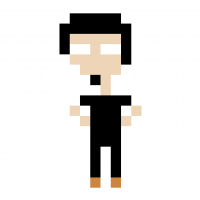 Rahul Anand
from Thalassery
11 years ago
Hey man! it's a cool blog! real funny!
Keep it up!!
the contents is really varied and the posts are well written.
layout is simple and neat.
but its ur sense of humor which i like best!
Hey !
Have bookmarked your blog - loved the dry wit and humour you bring to your posts :)
@Tangerine and @Dazediva
Thanks
. Even I liked ur blogs and have added them to my network..
Cheers!!
---