Appraisal of a blog run by non-techie :)
Hi,
I have been a member of IndiBlogger for quite some time and all this time didn't know that it had a review system too
Anyways, now that i know it has. I would love to get my blog reviewed. The reason why i am looking for a review is that i am from commerce background and had almost negligible knowledge about how things worked when i first started blogging. Everytime i get interviewed or a review is posted about my blog, i feel motivated to devote more time to blogging :)
Edited 13 years ago
Reason: Did not add tags
Replies 1 to 4 of 4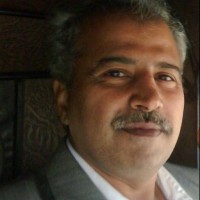 Lalit Singh Chowdhary
from Gurgaon
13 years ago
Sir you are professional blogger. You help other bloggers to earn money, co-author and publish. It is humbling to note that you are seeking motivation and review.
Your blog is a great service to everyone. Please do continue with this endeavor and thankless profession of blogging!!
Regards
Lalit
@Lalit Wow.... I didn't really expect such a humble response :)
Thanks for the appraisal....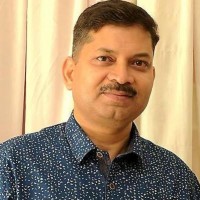 umashankar pandey
from Bhopal
13 years ago
Your blog is a treasure-island of information! I read quite a few posts even if I found the contents familiar! Keep going. I've subscribed to your blog posts, added you to my network.
Thanks for the appreciation :) And i hope you find the posts valuable.
I find your blog is neatly organised, has lot of valuable content. The only thing, I noticed was that it took about 15secs to load. Otherwise, it is a very nice blog.
Thanks for your time. And am trying to figure out the reason for slow load time.
---